Jessey Zepeda
Award Winning Designer and Production Artist
Experiential Design
Jessey has created award winning experiential environments like Higher Level Dispencary pictured to the right. His work appears in private collections, retail environments and numerous festivals and activations.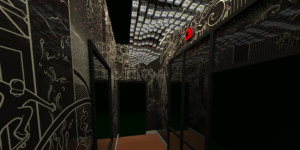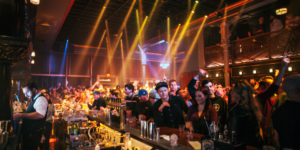 International Event Producer
From being the executive producer of
Paris Fashion Week events to being a team member working with Nike on the London and Brasil Olypics Jessey has a deep background in live event productions.
Classically Trained Musician
Fortunate enough to be trained in a three time grammy winning music department, music is the source by which Jessey discovered his creativity.